Local Remittance
A money transfer service across Myanmar with transfer fees starting at 300 Kyats. The service is available from every TrueMoney's Agent Shop and our door-to-door money transfer service. To transfer money with our door-to-door service in your area, please call our call centre at 09969519999.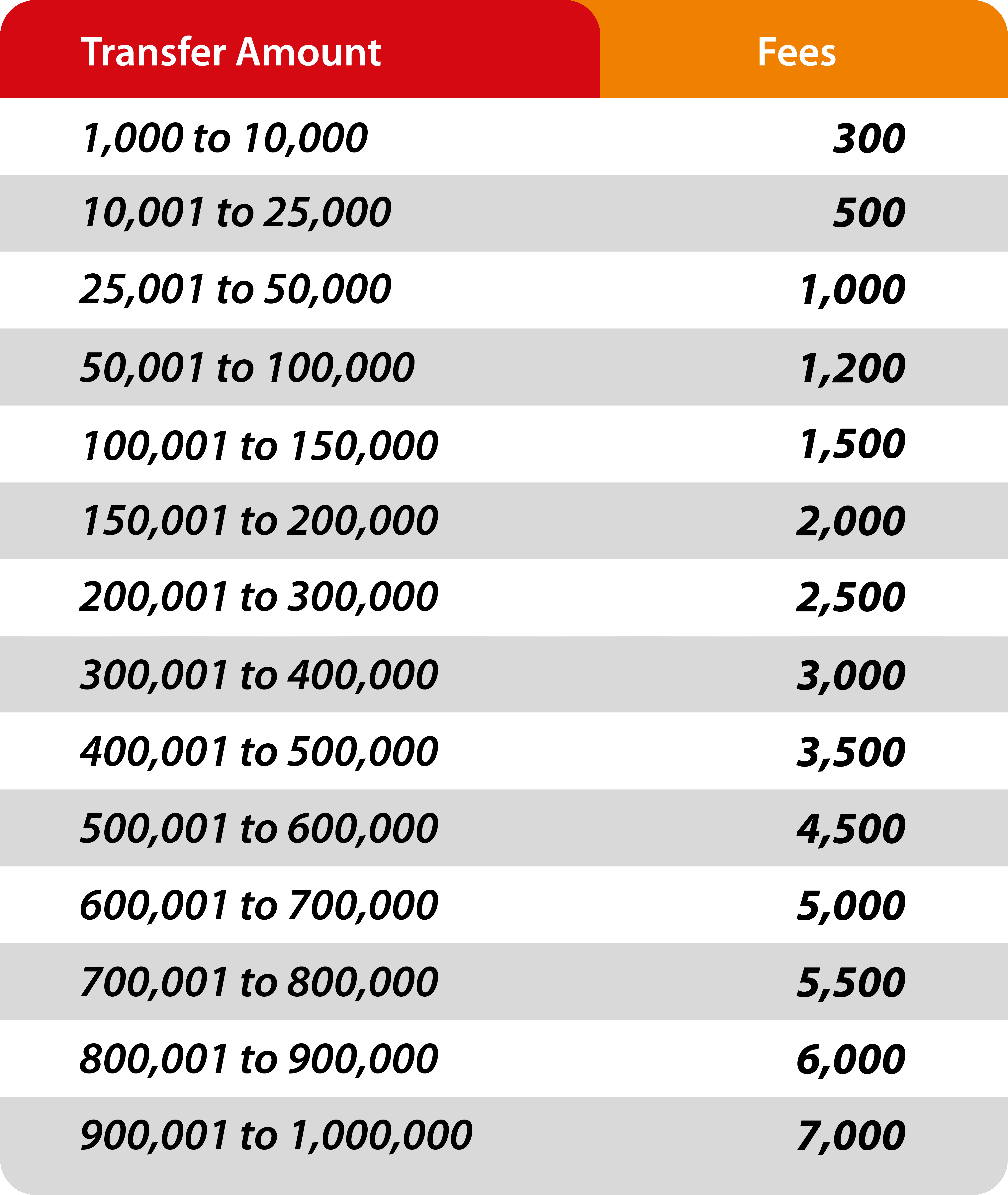 International Remittance
We are providing special services for Myanmar people in Thailand and Shigapore to transfer money to Myanmar. Only customers from those countries can transfer money to Myanmar and can cash-out the transferred money in any TrueMoney Agents Shop without any fees. The transferred money can be easily withdrawn with NRC and Password that the sender sent at any nearby TrueMoney Agent Shops in Myanmar.